Back to spinal's Blog
(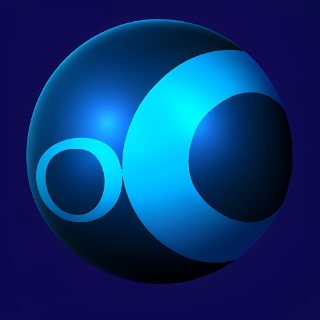 Created 24 December 2007 | Last Edited 24 December 2007)
latest menu news...
I am working on an update for my menu, so far I have working, .gif (16colour) replacement icons for folder, back, txt, mp3 and nds file types, also 'quick' folders, pressing L and R will cycle through 3 preset folders, set in the .ini file. Also some shortcuts along the top of the screen (hard coded locations, but shortcuts set in the .ini) so 8 programs can be quick-launched from the menu without having to navigate to their folder. Also I am thinking of adding an autoboot feature (mostly because my flash cart is misbehaving and I'm having trouble rewriting the menu to it, so if it autoloads 'autoboot.nds' I wont need to bother with it after that. Also the bottom screen if no16bit, so truecolour bitmaps can be used for the background, I am thinking of making the top screen truecolour. I am currently working on an analog clock feature, so the user shoudl be able to select no clock, digital or analog.

Can anyone think of any good features for the menu?
Latest Comments
Posted : Friday, 28 December 2007, 03:58

spinal



Top and bottom screens now use 16bit mode, so true colour bitmaps can be used on both. There is now an option to use analogue clock, and the stylus controls are a little more intuitive. I will be adding a battery monitor on the top screen perhaps, and switching to gba mode is now possible.

I am currently renaming the menu (there are far to many menu's around) so any suggestions for that are welcome. The current name at the top of the list is 'DSision' but if a better one comes along it will be considered, but they should somhow relate to what the program does, I do not consider 'Jupiter Station' to be a suitable name.

If anyone wants to test the latest build, just drop me a PM and I'll upload the binary.

More to come....