Back to JL235's Blog
(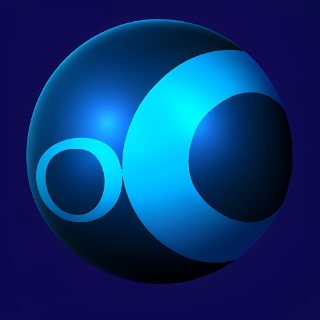 Created 18 February 2012 | Last Edited 18 February 2012)
More drawing for the on-going RPG that I am (very) slowly building. This time it's a background: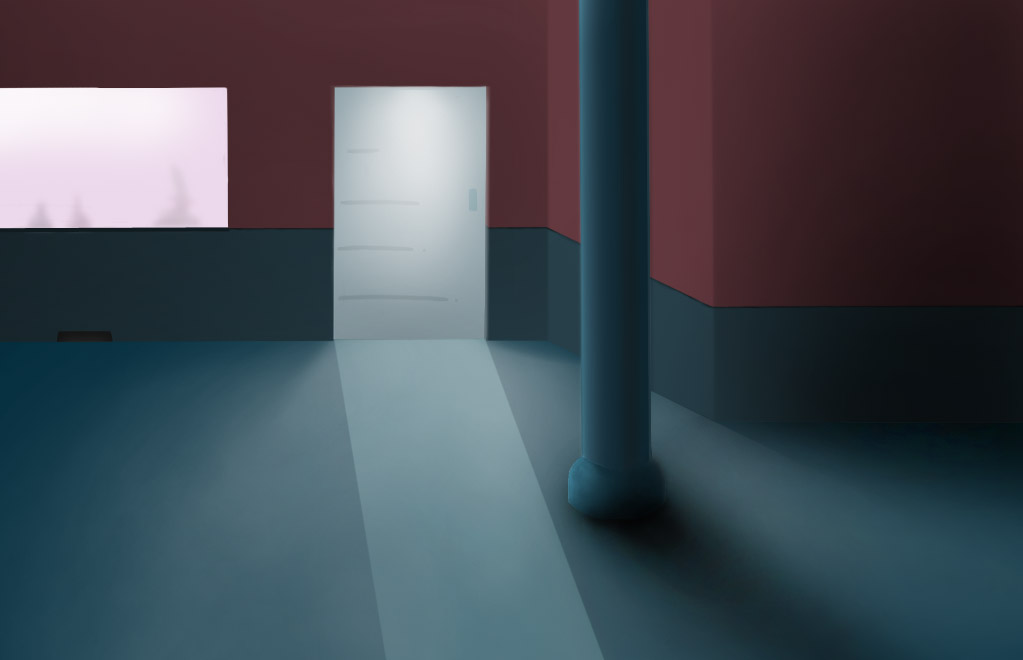 I think the floor is too long, but other then that, I'm pretty happy with this. Usually I follow an existing picture pretty closely; trying to copy how it's shaded, and most of the details. However for this I wire framed it, and then most of the drawing was then worked out as I went.

That is a huge step in the direction I want to go in, where I am eventually drawing 100% original art work.

However this isn't quite 100%, as the original idea and the wire frame was heavily based on a similar background from Gemini Rue: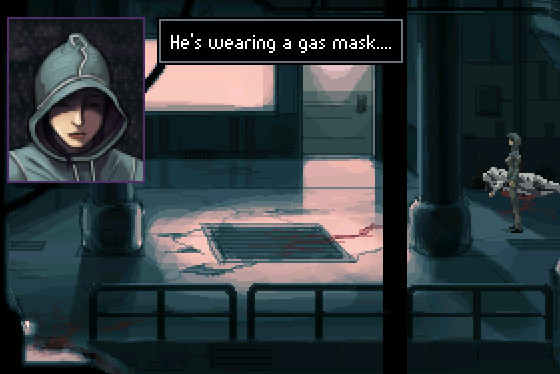 ---
There are no comments for this entry.