Back to power mousey's Blog
(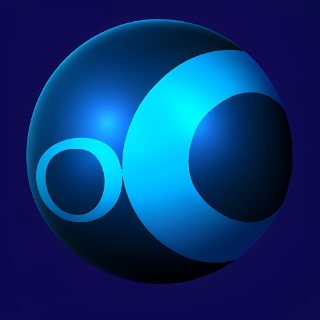 Created 05 April 2007 | Last Edited 05 April 2007)
The Lost Apology...
hello everybody


with a duplicate of the key. The key of room 10
I have unlocked the door to the Mysterious Motel.
The magic place.
I have found and recovered the object known as the
Lost Apology.

serious. I owe everybody here an apology.
I apologize for the manner of how I dealt with
sharing and expressing my displeasure,anger, and
disagreements.
Rather than expressing this anger, displeasures and disagreements I chose to display it by deleting certain posts and PMs to certain people where I was angry with or had disagreements.
It was not a manner of hding and deleting arguments of any kind. No, it wasn't anything like this. Most of you know me that I'm very talkative, initiatory and outgoing.
I would rather share and express any arguments and disagreements.
Yet, by my own choice and from a few who dare challenge tme to not only talk the talk...but walk the walk. I decided to walk the talk that I do. So, I decided to take another route in my sharing and expressions. Tp put forth actions of my talk by deleting certain posts of some of those involved in disagreements and arguments.
I'm sorry to you all. And especially to those that I ahve deleted the posts. I didn't know it would cause an avalanche of upheavals. A good friend advised me and reminded me not to delete posts as they would cause more problems and further the disagreements and arguments and impact them more negatively.

Esepcially to stealth, I'm so sorry. Please forgive me.
Why was I so pissed at you for that Socoder closing joke.
Well, for sure it was sly and clever. True.

To me it ain't that kinda thing to joke about. And I thought Socoder was closing. And this place is a home away from home. And with some good friends and then others. And also a good place to learn and also to fellowship with others.

Thank you for coming to my defense and supporting me.
I feel like a jerk. I'm sorry.


Jay, don't place a ban edit on everybody cause of me.
Cause I thought it would be better for me to take a different route in expressing my arguments and disagreements in a different manner. Rather than the usual
way of talking and sharing. Sometimes long winded and verbose.


Lift the ban for everybody except for me. I can live with it. As it will remind me and force me to talk and share
my arguments and disagreements thru or outward. Rather than using the silent treatment.

serious,
mousey
Latest Comments