Back to Jayenkai's Blog
(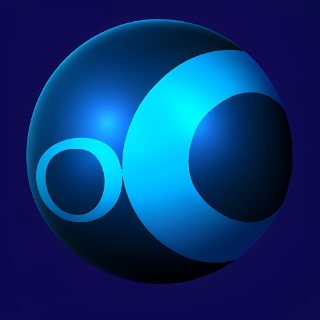 Created 30 October 2015 | Last Edited 30 October 2015)
Technology...

At 4:30, something in my bedroom went "blippity bleep"
I've no idea what it was, but it sounded like the noise Windows makes when you disconnect a USB device.
I woke up with a startle, and lay in bed for a few minutes, wondering whether it was a real sound or just part of my dream.
Eventually I got up, and checked all my iPhings, my WinPhone and even my laptop, but couldn't figure out what the noise could've been.

I put my phone on charge, just in case, and lay back in my bed.
An hour later, I gave up trying to get back to sleep.

Fucking noises...
Bah!
---
There are no comments for this entry.
-=+=- -=+=- -=+=- -=+=- -=+=- -=+=- -=+=- -=+=- -=+=- -=+=- -=+=- -=+=- -=+=- -=+=- -=+=- -=+=- -=+=- -=+=- -=+=- -=+=- -=+=- -=+=- -=+=- -=+=- -=+=- -=+=- -=+=- -=+=- -=+=- -=+=- (c) WidthPadding Industries 1987

630|0

-=+=- -=+=- -=+=- -=+=- -=+=- -=+=- -=+=- -=+=- -=+=- -=+=- -=+=- -=+=- -=+=- -=+=- -=+=- -=+=- -=+=- -=+=- -=+=- -=+=- -=+=- -=+=- -=+=- -=+=- -=+=- -=+=- -=+=- -=+=- -=+=- -=+=-