Jayenkai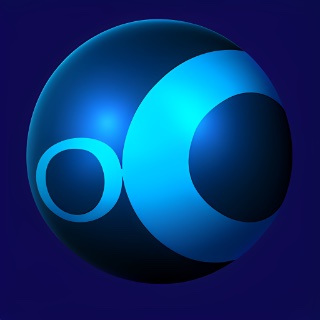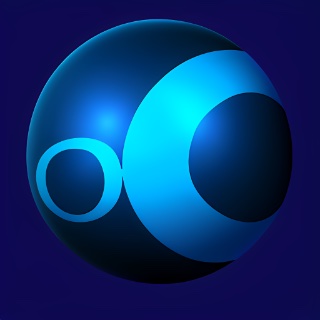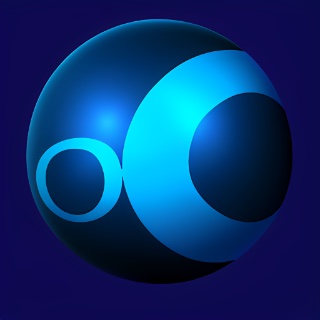 WW Entries : 106
Mum would like to say thanks to Kuron for her lovely birthday card.

She'd also like to say "you've not got me in the photo, have you?!"
.. of course not!!!



And thanks for my card, too, but I'm being a good boy and saving it for my birthday.

Thanks Kuron!

-----
"Load, Next List!"