Jayenkai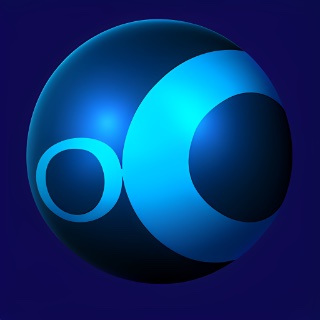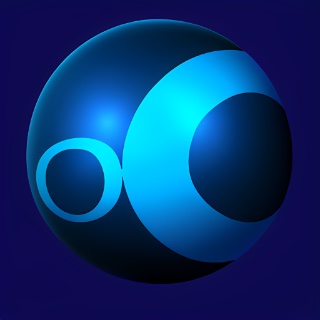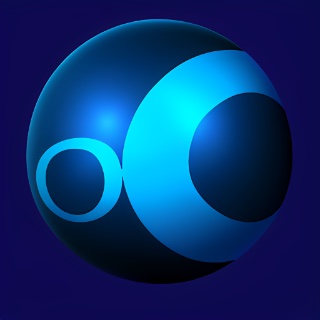 WW Entries : 106
Hmmm...

The new laptop is a smaller resolution, (1366x768, or something like that..) and although everything else seems more or less workable, the small issue of Thumbnails is cropping up.



I like to use the two little icons on the bottom right of File Explorer to change between icon and details view.
Unfortunately, when running in a lower resolution, the thumbnails are FUCKING GINORMOUS!!!



Does anyone have any tips on changing the size of the physical thumbnail view?!
Tried to google it, and the only things popping up are "Change the option to Small Thumbnails", but that doesn't help because clicking that bottom right quick-icon always changes back to FUCKING GINORMOUS again!

Thoughts and suggestions welcome.

-----
"Load, Next List!"