Back to HoboBen's Blog
(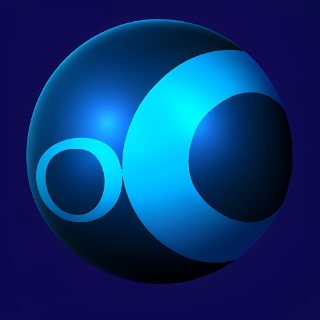 Created 05 January 2008 | Last Edited 05 January 2008)
Learning to draw
With the exhange rate how it is, $ to £ meant I could buy Milkshape for £12.88

I've learnt how to model, texture and animate now - he does a nice attack animation.




He's not very pretty though. The texture needs some love.

If anyone wants to do anything with him, download him and there's a B3D file, Milkshape source, JPG texture and GIMP (.XCF) layered textures + map (just toggle visibility of each layer)

But I think I'm going to stick with coding!

Programmer-art FTW
---
There are no comments for this entry.
-=+=- -=+=- -=+=- -=+=- -=+=- -=+=- -=+=- -=+=- -=+=- -=+=- -=+=- -=+=- -=+=- -=+=- -=+=- -=+=- -=+=- -=+=- -=+=- -=+=- -=+=- -=+=- -=+=- -=+=- -=+=- -=+=- -=+=- -=+=- -=+=- -=+=- (c) WidthPadding Industries 1987

635|0

-=+=- -=+=- -=+=- -=+=- -=+=- -=+=- -=+=- -=+=- -=+=- -=+=- -=+=- -=+=- -=+=- -=+=- -=+=- -=+=- -=+=- -=+=- -=+=- -=+=- -=+=- -=+=- -=+=- -=+=- -=+=- -=+=- -=+=- -=+=- -=+=- -=+=-