Back to Afr0's Blog
(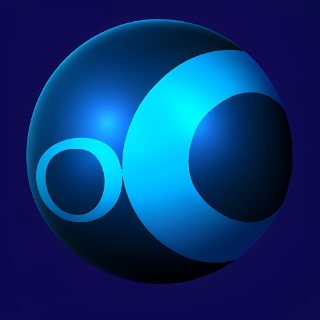 Created 10 March 2009 | Last Edited 10 March 2009)
Yes, I hate them.
While filling your teeth they make your gum bleed. I literally spent 2 minutes on the bathroom spitting blood after I was done.
And my dentist is a Vietnamese, and he kind of smells like a mixture of rotten cheese and burnt rubber when he leans in to look in your mouth. No offense to any Vietnamese reading this - I'm sure you don't all smell as bad (and the Americans think the French smell bad - hah!).
Also, all dentists charge ridiculous prices.
The good thing about my dentist is that he's (unlike most dentists) quite patient so he actually waits for my sedative to work!
Latest Comments
Posted : Tuesday, 10 March 2009, 09:11

steve_ancell



If he stinks that bad, then there's no need for a sedation !



Posted : Tuesday, 10 March 2009, 11:00

9572AD



With several generations of my family having worked in the dental industry, I can safely say:
Your gums wouldn't bleed that much if your oral health were good. Methinks you needs more flossing.



Posted : Tuesday, 10 March 2009, 11:14

Mog



I don't understand, but all dentists smell like shit, mainly their breath. Either they're cleaning with some kind of uber-chemical that sacrifices good breath for oral hygiene, or they're hypocrites and need to go brush themselves. I always feel like they're invading my personal space when they're that close, not to mention my bad smell safety barrier.

Also, bleeding gums is bad. I've never had my gums bleed when my teeth had to be filled, which is good because they were able to use the white stuff instead of mercuric chloride.



Posted : Tuesday, 10 March 2009, 16:22

spinal



I had a little dental work done a couple of years ago, my own fault for not going for about 10 years. Anyway, I had a bunch of fillings a crown and an extraction, neither of which involved much bleeding, not even the extraction. They did however involve me biting my tongue a few times (quite hard) and drooling a bit, because whenever I flinched (getting sharp things poked into your mouth usually takes you be surprise) they gave me another needle full of pain stuff (which I thought tasted quite terrible) and next thing I knew I could hardly feel my face.