Back to JL235's Blog
(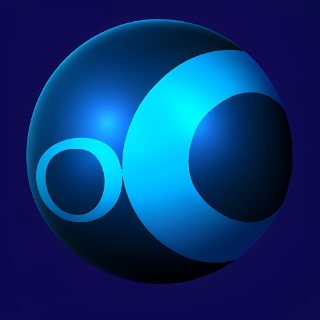 Created 04 August 2010 | Last Edited 04 August 2010)
According to Jay a large percentage of visitors are to see his example pics for his camera. So here are some example shots of my new camera, the Fuji J28!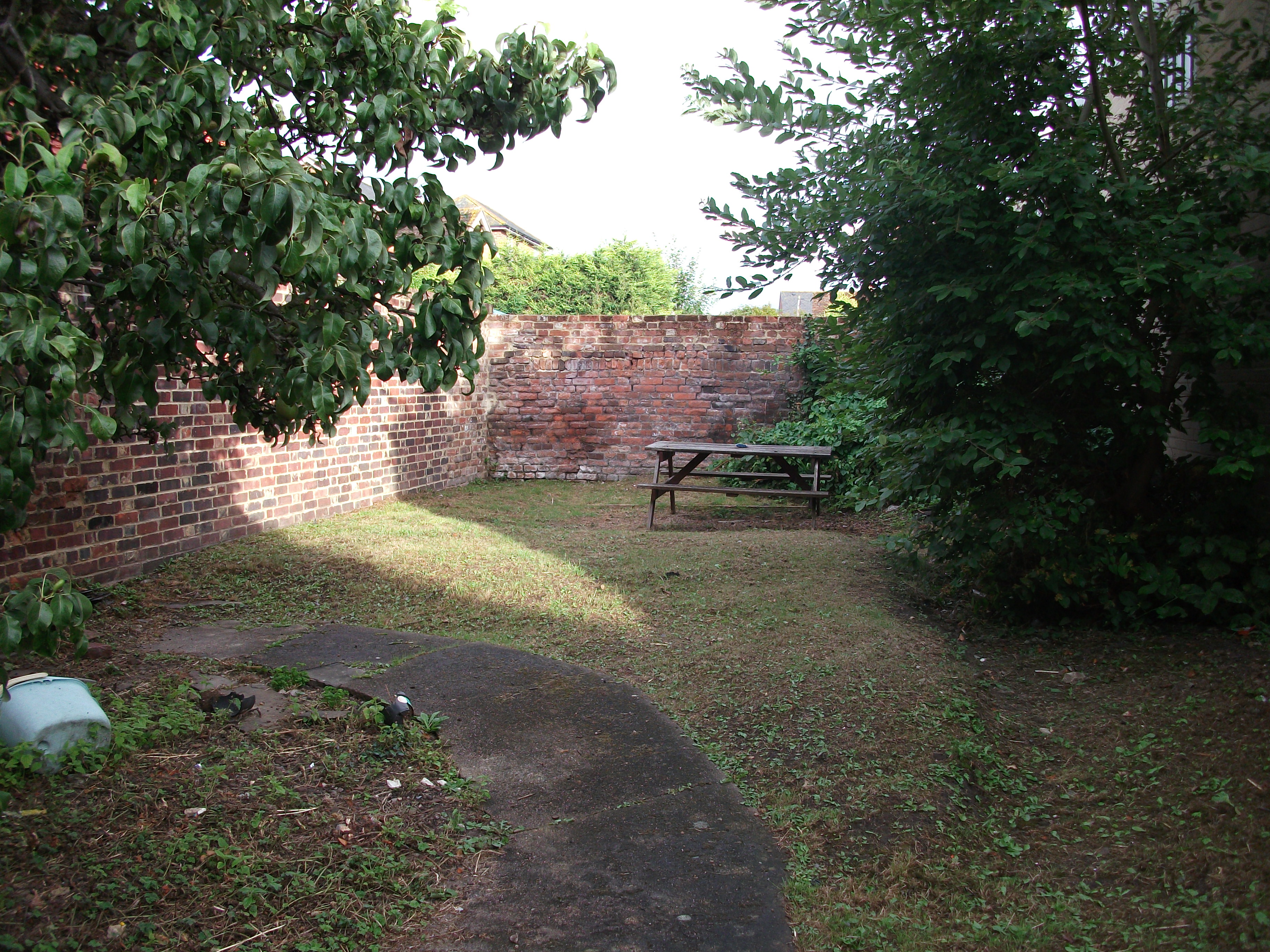 This is a shot of my back garden, it's not bad.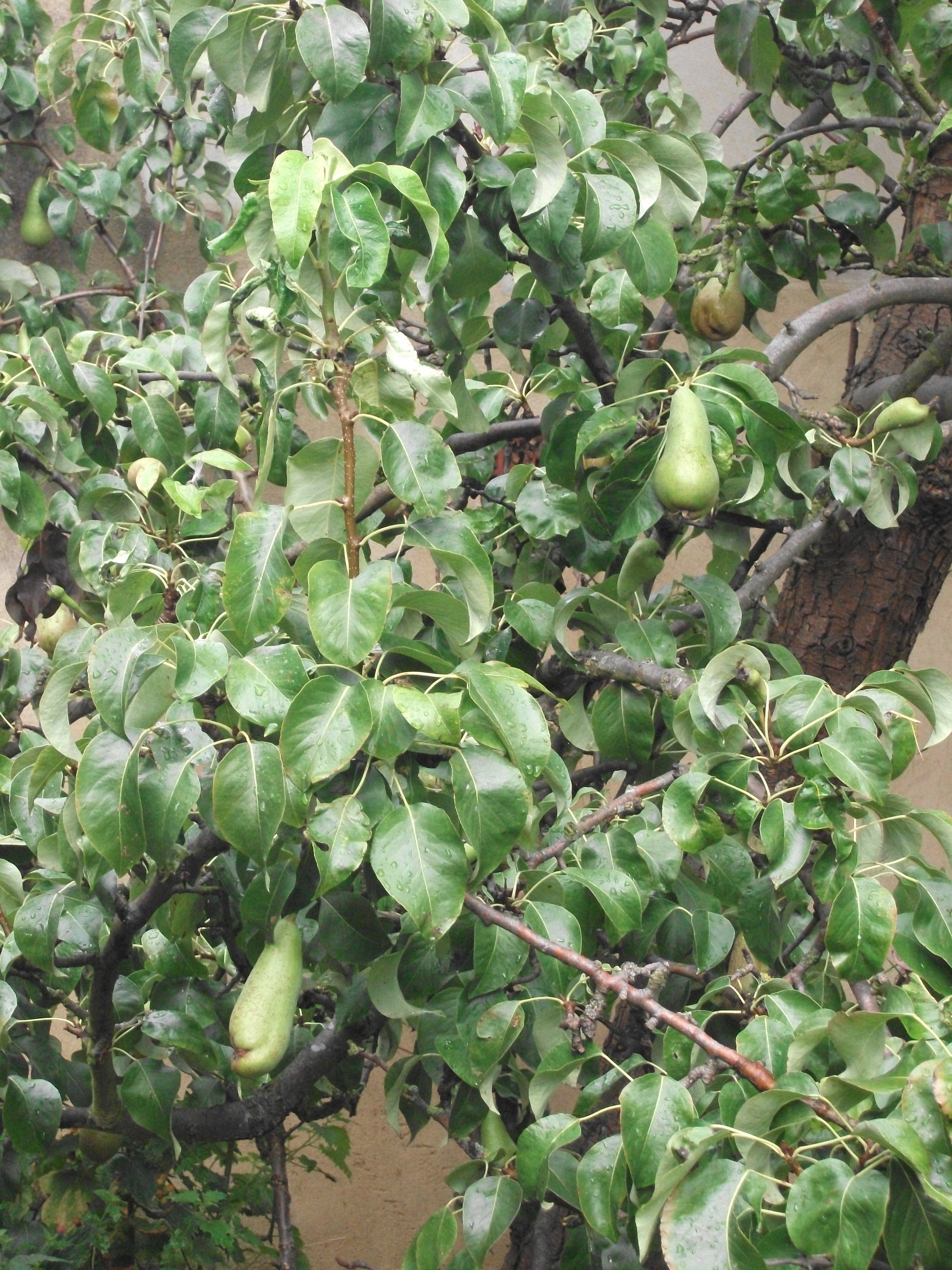 Here is a shot of some pairs on the pair tree in my garden.

That's about it.
Latest Comments
Posted : Wednesday, 04 August 2010, 20:32

Jayenkai



Where's the Partridge!?

Seems a much better colour range than my HP CA350, I can't spot any of that odd gradienting.

Neato!