Back to Jayenkai's Blog
(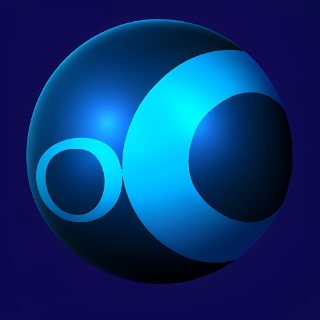 Created 09 October 2010 | Last Edited 09 October 2010)
Ready to be done...
Framework, 95% done.
Stringy Things, 100% engine, 1 complete game.

Framework needs a few tweaks that have been discovered since StringyThings started, but nothing major.

Meanwhile a total game of Strings (the "hunt for words" game) is entirely playable.
From the menu, to the game, timer, end game, game over scoreboard, highscores, and score saving!
It all works.
Took about 4 days to get this far, much quicker thanks to the framework.

I'll post the framework once I'm sure it passes the AppStore test!
And now I need to come up with a batch of word games... Shouldn't be TOO hard!!!!
Latest Comments
Posted : Tuesday, 12 October 2010, 01:11

waroffice



hangman?



Posted : Tuesday, 12 October 2010, 03:43

Jayenkai



.. Why do I always forget about Hangman?!
Added to the list.

I'm going to be doing a "Builds on your phone!" style for this, since it's pretty easy to keep uploading updates, and have them appear on folk's systems.

Mmm...
So, with that in mind, Stringy Things (2 Games) has now been submitted to the AppStore, and I'll let you know (in about a week) how it gets on.