Back to Jayenkai's Blog
(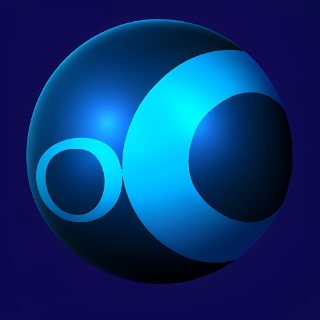 Created 28 October 2010 | Last Edited 28 October 2010)
The other day I tidied the god awful mess under my bed.
Out came 1275893 random boxes, filled with old systems, board games, and various (5!) random hard drive of varying capacities (300-odd Mb up to about 80Gb)

I ripped up hundreds of boxes, did the whole "These boxes fit inside these ones, let's do that!!" thing, and eventually ended up putting about 1275892 boxes back under the bed.

A day well spent, I'm sure you'll agree!

Highlights included... A WTF moment and Opening, peeking, closing back up.

You can tell the PC's half dead, can't you!
I'm doing very un-Jay things!!

So, today I decided to organise the desk.
It's been about 2 hours, so far, and .. um... It's not empty yet!

Highlights include...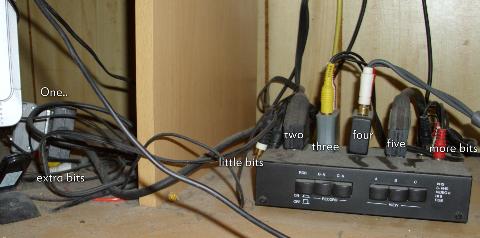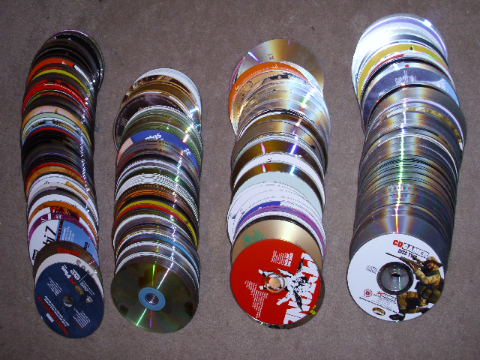 ...
I shall continue!
Latest Comments
Posted : Thursday, 28 October 2010, 12:40

CodersRule



Izzat why you posted

This?




HOWDAREYOUJAYITSAYSYOUCANTREPRODUCETHISDOCUMENTANDYOUWENTANDREPRODUCEDTHISDOCUMENT.



Posted : Thursday, 28 October 2010, 14:03

Jayenkai



Nope, that was when I was banging on about the promised Atari Jaguar support (last paragraph)