Back to spinal's Blog
(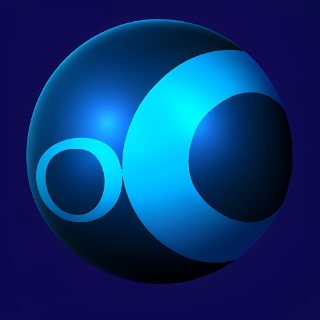 Created 16 January 2012 | Last Edited 16 January 2012)
Javascript game pt1
As it will be a long time before I can afford a mac to attempt some iDev, discovering that Apple have allowed html pages to be kept offline and loaded from the springboard on iPad, I though... javascript, that shouldn't be too hard to learn!

Well, as I started from scratch, I discovered that OOP doesn't really agree with my brain so prograss has been a little slower than I had hoped.

I figured I'd jump in with both feet and remake my old favourite game (Sensitive on the C64), using some free gfx of the net, possibly throwing in some collectable items etc.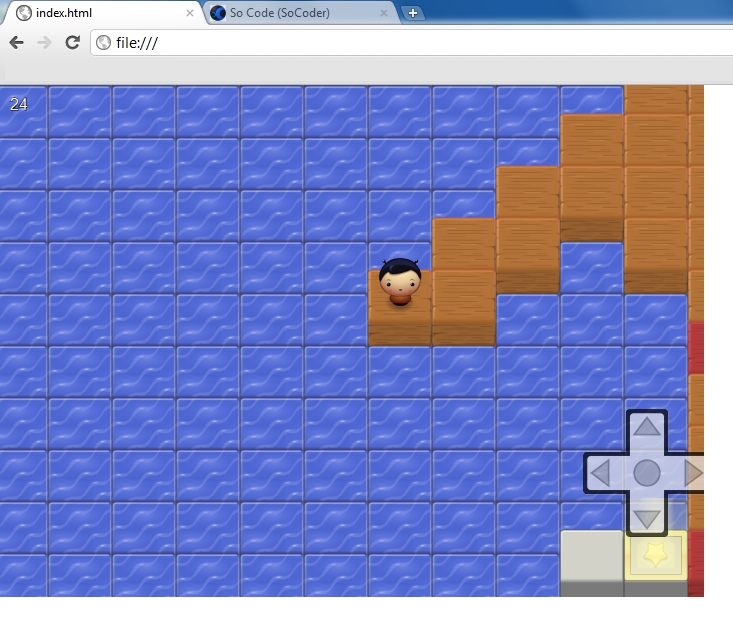 Just as I had started getting some of the collisions working properly and getting it looking something like a game, I thought .oO(I wonder if anyone has used these graphics for their iOS games) so I checked...

Walkabout

Yes, of course they have. Not only that, but its the same damn game I'm trying to make with those gfx!!

Latest Comments
Posted : Monday, 16 January 2012, 17:55

Jayenkai



Fucksocks..


-=+=- -=+=- -=+=- -=+=- -=+=- -=+=- -=+=- -=+=- -=+=- -=+=- -=+=- -=+=- -=+=- -=+=- -=+=- -=+=- -=+=- -=+=- -=+=- -=+=- -=+=- -=+=- -=+=- -=+=- -=+=- -=+=- -=+=- -=+=- -=+=- -=+=- (c) WidthPadding Industries 1987

575|0

-=+=- -=+=- -=+=- -=+=- -=+=- -=+=- -=+=- -=+=- -=+=- -=+=- -=+=- -=+=- -=+=- -=+=- -=+=- -=+=- -=+=- -=+=- -=+=- -=+=- -=+=- -=+=- -=+=- -=+=- -=+=- -=+=- -=+=- -=+=- -=+=- -=+=-