Back to melmantheman's Blog
(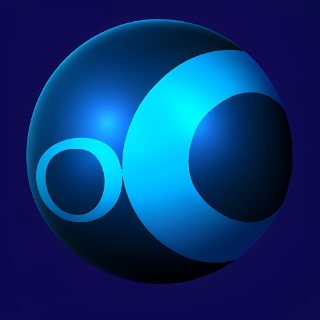 Created 28 July 2012 | Last Edited 05 August 2012)
I started to work on the game on the 27th and i have already goten levels, backgrounds, controls, death, and collision working!
Anything with an X- has been added!



What needs to be done:


X-Menu
-Sounds (any)
X-level complete
-lives
-more obstacles
X-pausing


Its been posted under showcase and is updated with dropbox. Its updated as soon i as build the package so your getting "nightly builds"

Again thanks to Jay for allowing me to do this using his images its allot of fun to recreate something i have allot of fun playing.
---
There are no comments for this entry.