Back to Jayenkai's Blog
(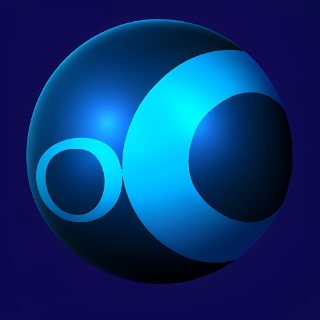 Created 14 February 2013 | Last Edited 14 February 2013)
A Valentines Day Date
...with Dr Leggate
Valentines Day Date with Dr Leggette.
Today, me and mum went back up to Salford Royal.
We got a transport ambulance, which took us as far as Moses Gate Country Park before breaking down, then waited for a second transport ambulance to take us the rest of the way.

Once we finally got there, we waited about twenty minutes or so, and got to see one of the other docs who treated me (Nicola), but only for a brief second or two, as Dr Leggate called for me.
Headed into his office, and he chatted about tablets, movement, queazyness, sickness and scans.
He pretty much just shrugged his shoulders. He doesn't have a bloody clue why I'm still being sick.

From today, I'm going to be playing Dr Jay, and sorting out my own damn tablets.
Grrr...

Then we waited another twenty minutes or so for the ambulance back, which was a different ambulance, driven by the first ambulance guys!

Home again, now.
Resting!!
---
There are no comments for this entry.
-=+=- -=+=- -=+=- -=+=- -=+=- -=+=- -=+=- -=+=- -=+=- -=+=- -=+=- -=+=- -=+=- -=+=- -=+=- -=+=- -=+=- -=+=- -=+=- -=+=- -=+=- -=+=- -=+=- -=+=- -=+=- -=+=- -=+=- -=+=- -=+=- -=+=- (c) WidthPadding Industries 1987

633|0

-=+=- -=+=- -=+=- -=+=- -=+=- -=+=- -=+=- -=+=- -=+=- -=+=- -=+=- -=+=- -=+=- -=+=- -=+=- -=+=- -=+=- -=+=- -=+=- -=+=- -=+=- -=+=- -=+=- -=+=- -=+=- -=+=- -=+=- -=+=- -=+=- -=+=-