Back to rychan's Blog
(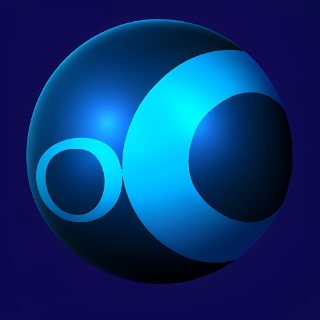 Created 02 April 2014 | Last Edited 02 April 2014)
Just finding time is tough enough today, but I've written up some basic rectangle, point and circle collision functions and hope to have my button class finished with click sounds and 3 state detection tonight so I can begin some work on a game over the weekend. Something simple. but hopefully playable.

Going through the Monkey-X Docs, It looks like I'll have to resort to bitmap fonts. Something I've not used in 10 years. so, that could be an interesting class to write up in the future.

I might have to look into using another editor at some point, I'm missing the autocomplete features I've been used to. Might fire up Programmers Notepad or Notepad++ and see how they fare. failing that, I have 2 screens, so I can always use one as a quick reference I guess?
---
There are no comments for this entry.
-=+=- -=+=- -=+=- -=+=- -=+=- -=+=- -=+=- -=+=- -=+=- -=+=- -=+=- -=+=- -=+=- -=+=- -=+=- -=+=- -=+=- -=+=- -=+=- -=+=- -=+=- -=+=- -=+=- -=+=- -=+=- -=+=- -=+=- -=+=- -=+=- -=+=- (c) WidthPadding Industries 1987

648|0

-=+=- -=+=- -=+=- -=+=- -=+=- -=+=- -=+=- -=+=- -=+=- -=+=- -=+=- -=+=- -=+=- -=+=- -=+=- -=+=- -=+=- -=+=- -=+=- -=+=- -=+=- -=+=- -=+=- -=+=- -=+=- -=+=- -=+=- -=+=- -=+=- -=+=-