Back to rychan's Blog
(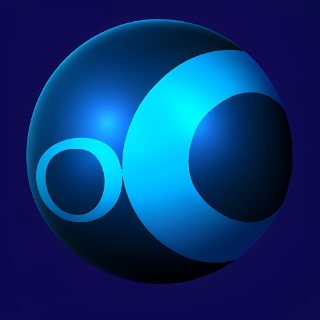 Created 04 April 2014 | Last Edited 04 April 2014)
Each Day, getting a bit further...

Found out how to use the mid point handler for graphics just now, added some more layers and got some circle to circle collision working. There's the starting point of a simple mobile game here now.

Linky on the image below. Graphics are still pretty basic for learning mind.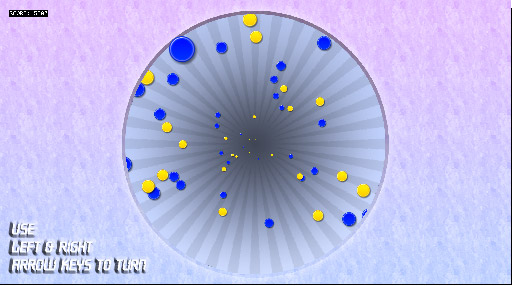 Tomorrow maybe add some more gameplay elements, more particles and ideally screens and transitions... We'll see I guess, all depends on time available.

Also, does anyone know if full monkey licenses cover more than just one puterbox? I love my PC to death for coding and I just can't translate that to my 'compile box' Mac mini.
Latest Comments
Posted : Friday, 04 April 2014, 18:30

9572AD



Well, I'm not a lawyer or their lawyer, but I think they try to operate on more of a "one license per person" basis, so you can use as many computers as you like as long as it's just you using them.

Even if I'm wrong, any license that doesn't operate like that is asinine and I'm willing to ignore it.



Posted : Friday, 04 April 2014, 18:42

rychan



Cool, they just got back to me now via email. Yup, covers all my personal machines, yay!

Once I've got this game a bit further on and set up scaling stuff to any resolution, I'll be ready to get it!



Posted : Saturday, 05 April 2014, 04:14

Jayenkai



Looks like you're getting to grips with things nicely! Well done

I expect a flood of games from you shortly.



Posted : Saturday, 05 April 2014, 07:53

rychan



Thanks Jayenkai. Although a flood of them, eep! We shall see


-=+=- -=+=- -=+=- -=+=- -=+=- -=+=- -=+=- -=+=- -=+=- -=+=- -=+=- -=+=- -=+=- -=+=- -=+=- -=+=- -=+=- -=+=- -=+=- -=+=- -=+=- -=+=- -=+=- -=+=- -=+=- -=+=- -=+=- -=+=- -=+=- -=+=- (c) WidthPadding Industries 1987

648|0

-=+=- -=+=- -=+=- -=+=- -=+=- -=+=- -=+=- -=+=- -=+=- -=+=- -=+=- -=+=- -=+=- -=+=- -=+=- -=+=- -=+=- -=+=- -=+=- -=+=- -=+=- -=+=- -=+=- -=+=- -=+=- -=+=- -=+=- -=+=- -=+=- -=+=-