Back to rychan's Blog
(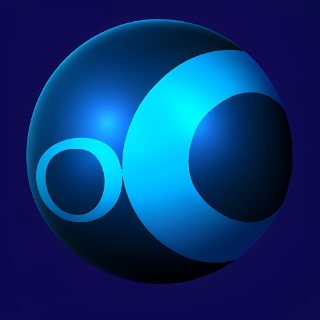 Created 09 April 2014 | Last Edited 09 April 2014)
And, the graphics seem to be also, I think.

Does it look obvious enough that the game modes are extended from the logo, or do you think some players would get confused?

They would fly out from the logo on screen load which should make sense.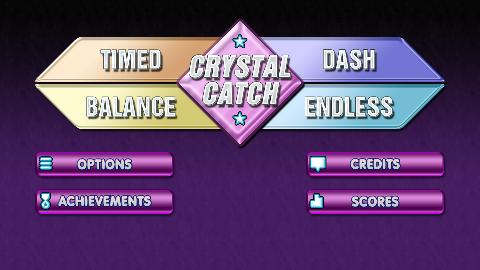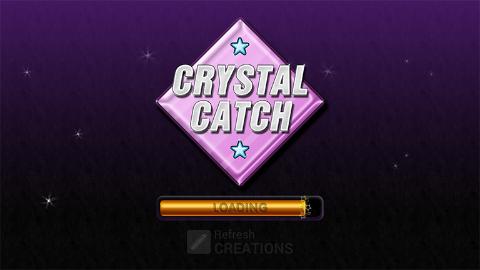 Time to code on games seems to be frustratingly rare currently.
Latest Comments
Posted : Wednesday, 09 April 2014, 17:47

Jayenkai



Looks lovely, especially compared to my god-awful menu that I've been staring at, all day!!

Perhaps have the four game buttons flash, like the buttons on a fruit machine..?



Posted : Wednesday, 09 April 2014, 17:55

rychan



Thanks, but your menus are pretty cool too, I love retro stylings and that last one on the OUYA reminded me so much of ye olde qbasic and commodore days it all worked well together.

I think you're right with the flashing idea, Might try putting a shine over them every so many seconds.

BTW, Just got to position 3 on Barry the Bee today, yay, that's position number 2 IRL



Posted : Thursday, 10 April 2014, 13:49

Kuron



Absolutely gorgeous!



Posted : Thursday, 10 April 2014, 15:38

rychan



Just gotta find the time to get the damn thing working

**crosses fingers that the lil one stays asleep now so i can get my buttons in order at least tonight **


-=+=- -=+=- -=+=- -=+=- -=+=- -=+=- -=+=- -=+=- -=+=- -=+=- -=+=- -=+=- -=+=- -=+=- -=+=- -=+=- -=+=- -=+=- -=+=- -=+=- -=+=- -=+=- -=+=- -=+=- -=+=- -=+=- -=+=- -=+=- -=+=- -=+=- (c) WidthPadding Industries 1987

648|0

-=+=- -=+=- -=+=- -=+=- -=+=- -=+=- -=+=- -=+=- -=+=- -=+=- -=+=- -=+=- -=+=- -=+=- -=+=- -=+=- -=+=- -=+=- -=+=- -=+=- -=+=- -=+=- -=+=- -=+=- -=+=- -=+=- -=+=- -=+=- -=+=- -=+=-