Back to rychan's Blog
(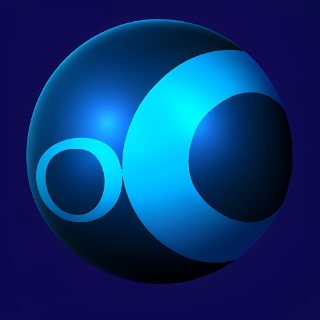 Created 11 April 2014 | Last Edited 11 April 2014)
Got more stuck into the graphics tonight, updated the main game type buttons with some well advised shine, thanks Jayenkai. I add a sorta metal effect which emphasizes it a bit more hopefully.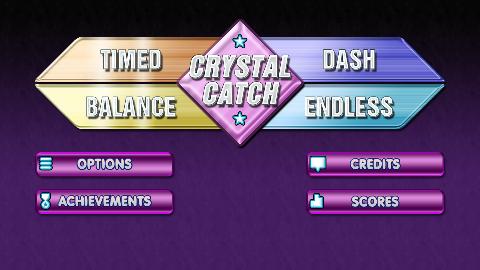 I wasn't sure how to design the UI for the game screen at first, or come up with a decent theme to continue throughout. So, I spent a while looking at some other, casual games UIs and came up with a nice look so far.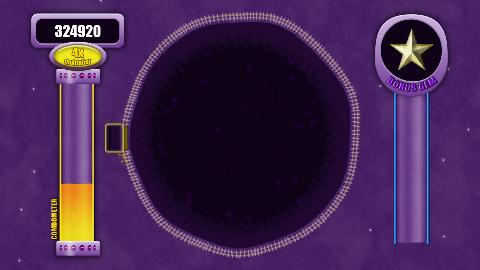 I'm pretty happy with the main elements now. Yes, the right hand side still needs work. I might do some more graphics, might do some more coding, might look into some free sound archives. It really depends on my mood, and currently, that's on graphics.

I'm fairly confident I can get monkey to work nicely with layers after early this week. Might have to revisit the button class to add more some additional shiny transitions / scaling.
Latest Comments
Posted : Saturday, 12 April 2014, 10:01

Kuron



You have done a really good job on these. They really look good.


-=+=- -=+=- -=+=- -=+=- -=+=- -=+=- -=+=- -=+=- -=+=- -=+=- -=+=- -=+=- -=+=- -=+=- -=+=- -=+=- -=+=- -=+=- -=+=- -=+=- -=+=- -=+=- -=+=- -=+=- -=+=- -=+=- -=+=- -=+=- -=+=- -=+=- (c) WidthPadding Industries 1987

648|0

-=+=- -=+=- -=+=- -=+=- -=+=- -=+=- -=+=- -=+=- -=+=- -=+=- -=+=- -=+=- -=+=- -=+=- -=+=- -=+=- -=+=- -=+=- -=+=- -=+=- -=+=- -=+=- -=+=- -=+=- -=+=- -=+=- -=+=- -=+=- -=+=- -=+=-