Back to rychan's Blog
(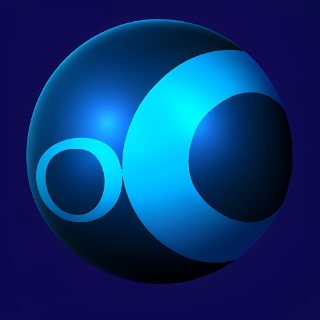 Created 17 April 2014 | Last Edited 17 April 2014)
Getting my loading screen on tonight finally, after what seems like an entire week away from coding anything in monkey.

I did get some more bits updated graphically though which is nice, mostly some crystal graphics which aren't too similar to ones in other games hopefully.

Scaling back my ambitions, I'm hoping to get the loader and maybe a nice transition into the menu screen ready tonight, In preparation for maybe using monkey for next weekends Ludum Dare Game Jam.
---
There are no comments for this entry.
-=+=- -=+=- -=+=- -=+=- -=+=- -=+=- -=+=- -=+=- -=+=- -=+=- -=+=- -=+=- -=+=- -=+=- -=+=- -=+=- -=+=- -=+=- -=+=- -=+=- -=+=- -=+=- -=+=- -=+=- -=+=- -=+=- -=+=- -=+=- -=+=- -=+=- (c) WidthPadding Industries 1987

648|0

-=+=- -=+=- -=+=- -=+=- -=+=- -=+=- -=+=- -=+=- -=+=- -=+=- -=+=- -=+=- -=+=- -=+=- -=+=- -=+=- -=+=- -=+=- -=+=- -=+=- -=+=- -=+=- -=+=- -=+=- -=+=- -=+=- -=+=- -=+=- -=+=- -=+=-