Back to rychan's Blog
(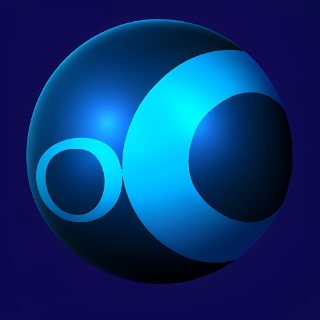 Created 30 April 2014 | Last Edited 30 April 2014)
Crystal Catch is coming long nicely, should be the first one that gets released as it's the smallest game I have to make and has proven to be a nice intro to Monkey for me.

I have 3 others which need to be completed, inlcuding the recent Ludum Dare attempt, made some more assets for it tonight, mostly scenery so, a few different buildings, park benches and bus stops. Not a clue what to call that one.

There's a penguin racing game from a previous LD which again could do with some polish, a bunch of tracks, some CPU players, etc.

And last but not least I have a 2d retro shmup which I've left alone since my Daughter was born, despite shelling out some money for some decent retro chiptunes to accompany it. They really go well with the gameplay btw.

That's 4 games and 8 months. It's gotta be possible right?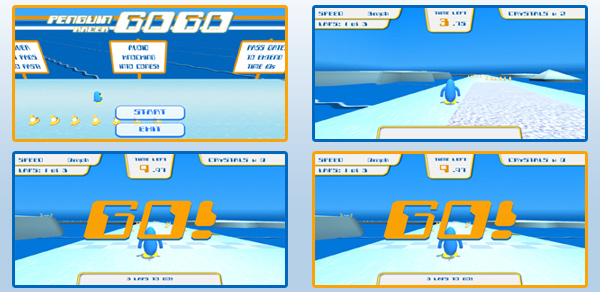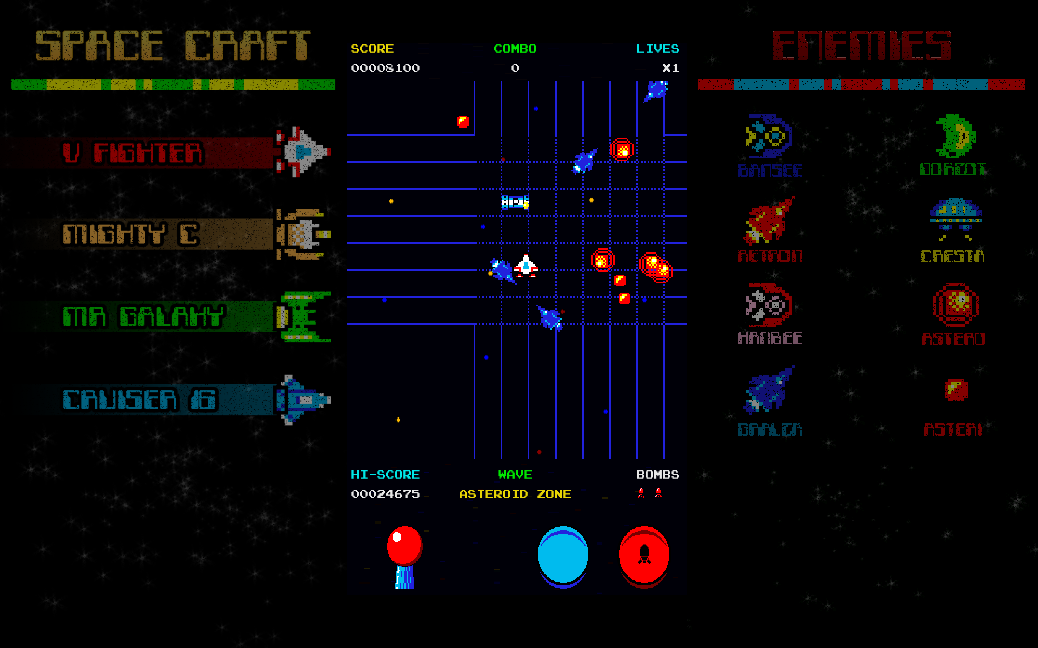 Latest Comments
Posted : Thursday, 01 May 2014, 21:04

Kuron



I love the screenshots!



Posted : Friday, 02 May 2014, 03:55

Jayenkai



That bottommost pic has a curiously recognisable font on it's logo!!



Posted : Friday, 02 May 2014, 09:17

rychan



Hehe, it does, doesn't it.

Might put the current build out on the OUYA as an alpha just to get some feedback more than anything else.


-=+=- -=+=- -=+=- -=+=- -=+=- -=+=- -=+=- -=+=- -=+=- -=+=- -=+=- -=+=- -=+=- -=+=- -=+=- -=+=- -=+=- -=+=- -=+=- -=+=- -=+=- -=+=- -=+=- -=+=- -=+=- -=+=- -=+=- -=+=- -=+=- -=+=- (c) WidthPadding Industries 1987

648|0

-=+=- -=+=- -=+=- -=+=- -=+=- -=+=- -=+=- -=+=- -=+=- -=+=- -=+=- -=+=- -=+=- -=+=- -=+=- -=+=- -=+=- -=+=- -=+=- -=+=- -=+=- -=+=- -=+=- -=+=- -=+=- -=+=- -=+=- -=+=- -=+=- -=+=-