| | |
| --- | --- |
| Showcase > Puzzle ( Created 01 April 2012 | Last Edited 01 April 2012) | |
Nuthin' But An droid Thing

- Created by 9572AD

(No Votes)





a phoney puzzle



A "Lights Out" variant that looks similar to an Android phone unlock screen.
Latest Worklogs
Posted : Monday, 07 May 2012, 13:12
Still (theoretically) working on getting everything to show up at the right proportionate size in the right place for variations in screen resolution. Except haven't actually worked much lately.


Posted : Sunday, 01 April 2012, 22:26
OK, as the Showcase description says, the plan is a "Lights Out" game variant that looks like an Android phone unlock screen. I hope to eventually dump it on some Android market or other and see how many suckers will toss a few cents at me for it.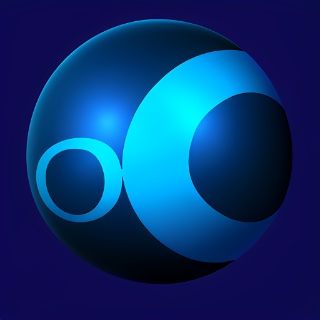 I'll be coding in Monkey, which means I'll be able to compile Flash versions so you can check out the gameplay and make suggestions, as well as put up occasional .apk files for those souls brave enough to test on their own personal Android devices. And if anyone wanted to create a puzzle or twenty for it, I may be amicable to including it/them.


Plain Text